FREE Stuff
We have a charging station, USB and electrical outlets in the Library.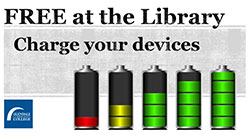 Tips
Info on where to register (10/24 deadline), fact check the issues/candidate + more.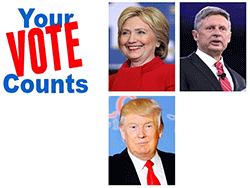 Librarians Are Ready to Chat
Feeling stressed about a citation? Need to find a perfect article in a database? Let us know by CHAT! If the library is open,we're online. Get the APP.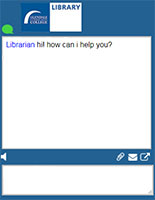 Last Updated 10/11/16 ajl